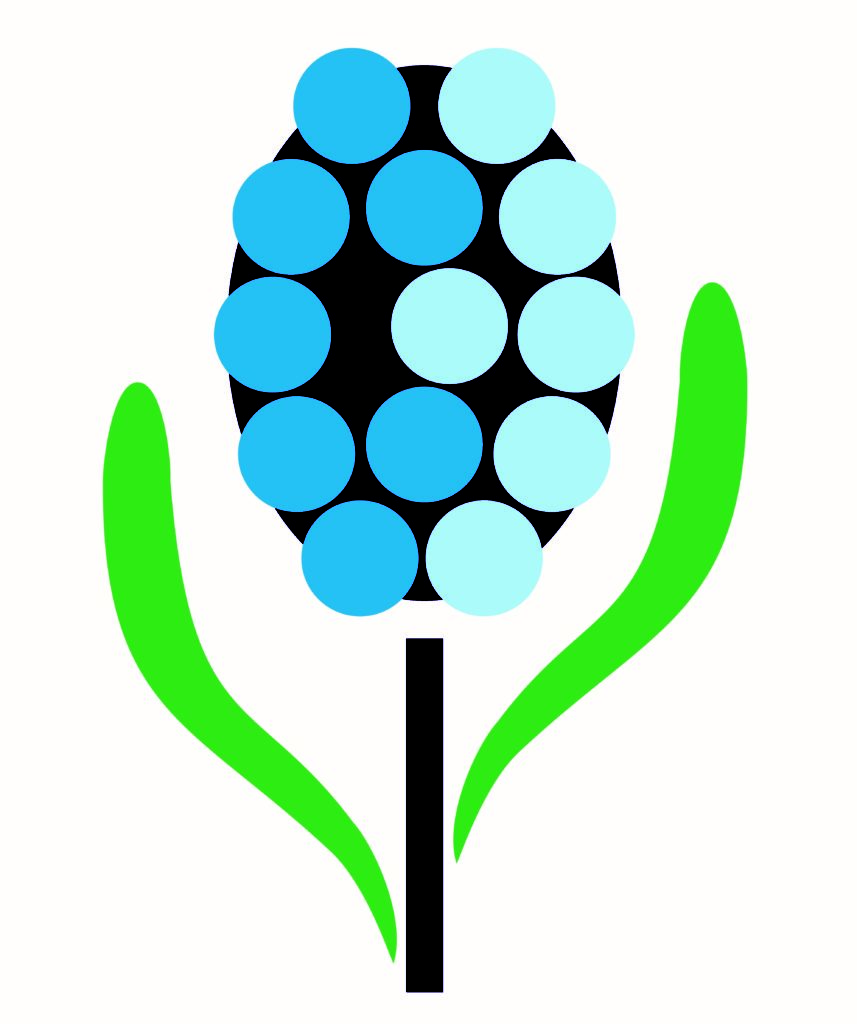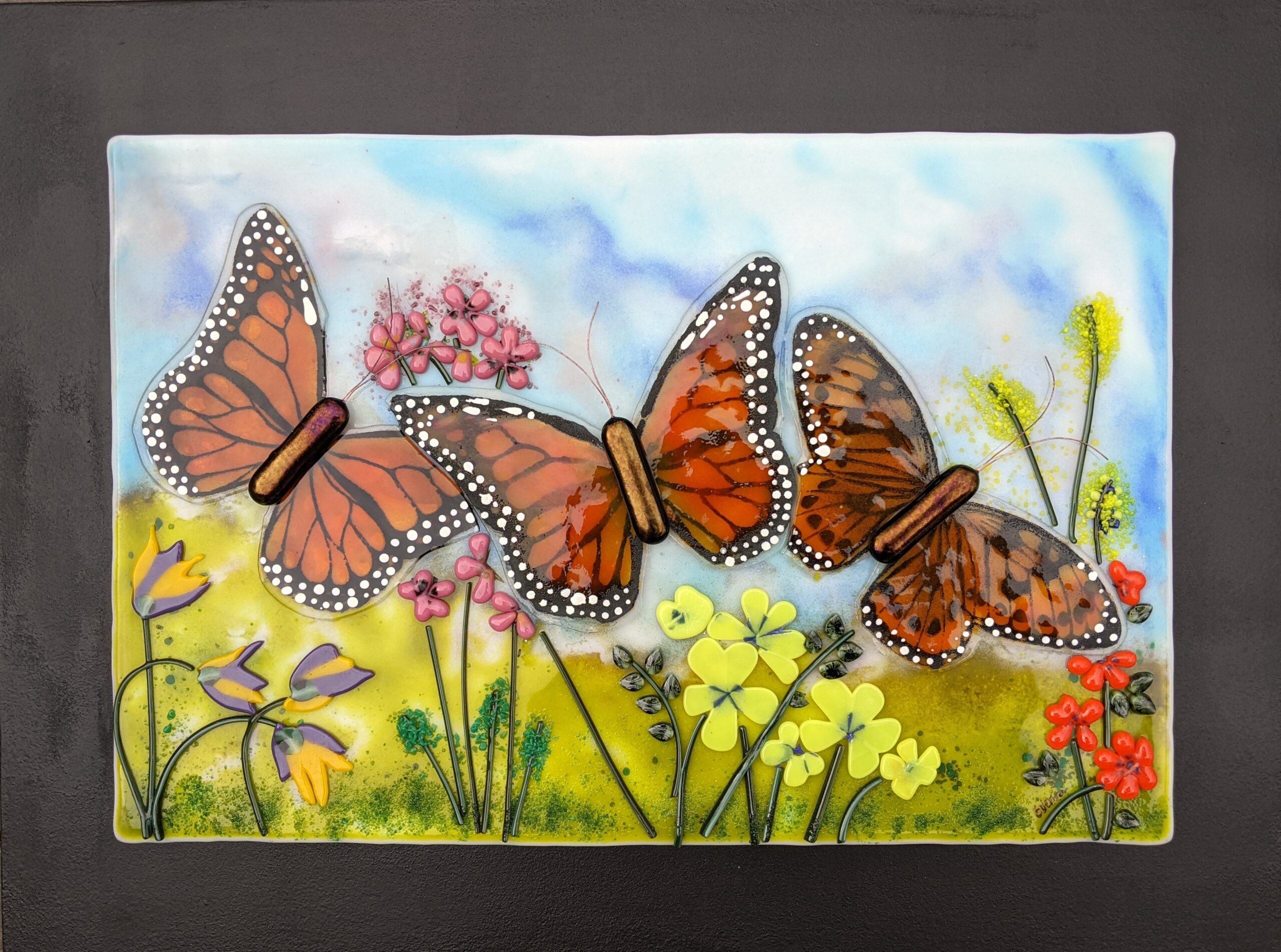 Current Classes for Adults And Teens
---
Home Studio Fusing Series – Cast Heart Shadow Box Art
February 8, 2023 – 2 p.m. – 4 p.m.
Location: Blue Hyacinth Mosaics, LLC Home Studio in Vienna
Each student will create two cast glass hearts (approximately 2″ each) and paint and decorate a 3 by 6″ shadow box. Post firing, the hearts will be glued on by the instructor and the artwork will be ready for pick up in 7-10 business days. Price is inclusive of materials and firing. Art can also be mailed at the current priority small box rate (additional charge $10.40).
Skill level: All.
Minimum age 16
Cancellation Fee: $10, by Feb 1st 2023. No refunds after this date.
To register, click the link below…
https://bluehyacinthmosaics.square.site/product/fusing-series-cast-heart-shadow-box-art/204?cp=true&sa=false&sbp=false&q=false&category_id=16
---
Summer Camps 2023
No info yet – check back in February 2023 for dates, times, and more!
---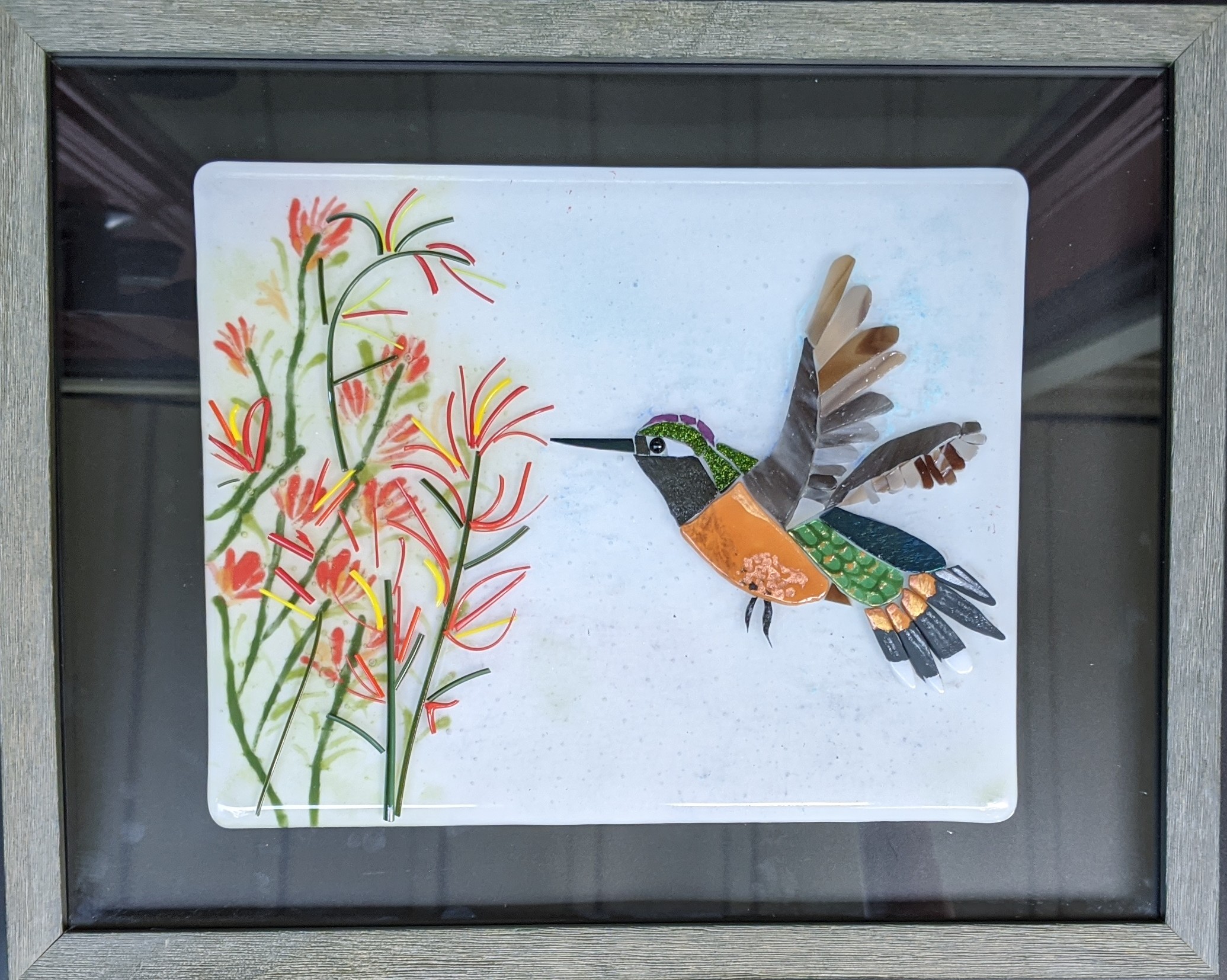 Private Studio Experiences
Private and semi-private lessons are available at my home studio in Vienna, VA. Classes for adults and children can be scheduled at mutually convenient times. Children and adults of all abilities are welcome and embraced. Please contact me to schedule any of the following learning experiences. Contact me to schedule any of these classes
---
Introduction to Stained Glass Mosaics
Create a beautiful 8 by 8 or similarly sized first mosaic! This typically is a three session workshop.
Class cost is $250 for a private class and $195 for a group class (minimum of 6 students) at our Vienna, VA studio. Materials cost is $65, inclusive of in-class only tool usage. Please contact us via the contact form to set up a class. Adults and teenagers only.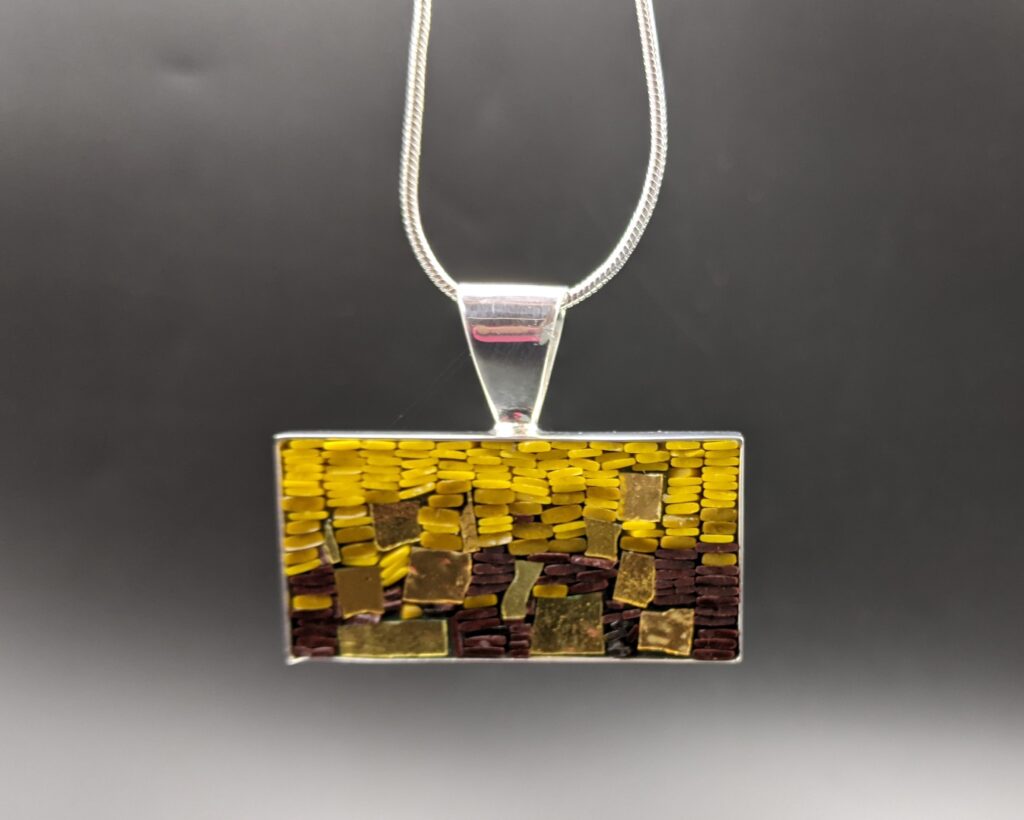 Micromosaic Jewelry
Create a Micromosaic pendant during this one day workshop, using Italian filati.
Cost per person is $200 for a private class and $150 for a group class (minimum of six). The class is approximately 6 hours, either one full day or over a couple of sessions. Teens / adults only. Materials fee is $45.
---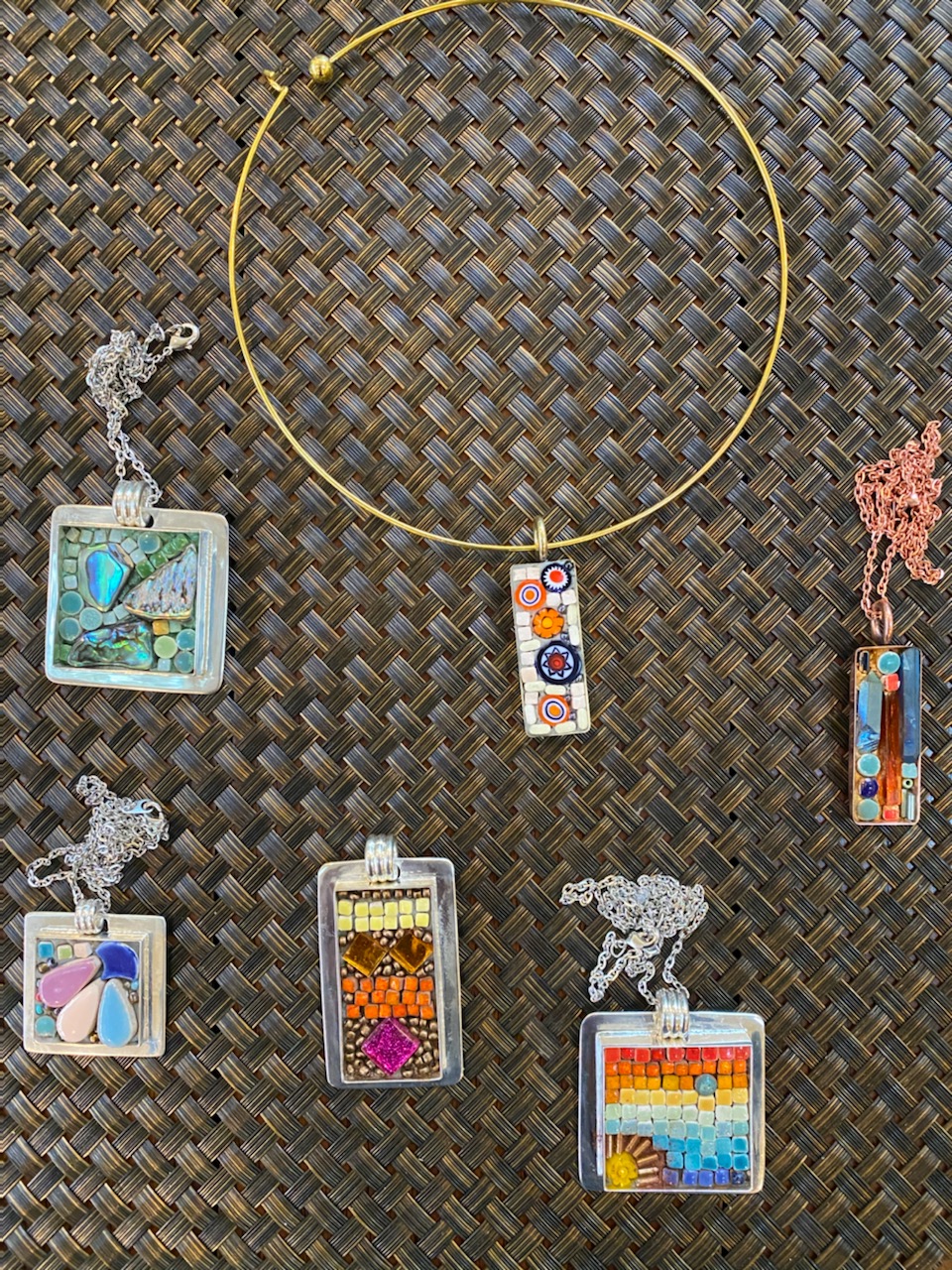 Jewelry Parties!
I am available to teach mini mosaic jewelry workshops at your home. This fun workshop involves no cutting of materials. A minimum of 6 participants is required for a travel class. Get together a group of 10 and you attend for free! I will travel to your home (travel distance of 25 miles or less each way, is included. There will be an charge for travel time over 25 miles.) at a mutually agreed time.
Workshop length is 2 hours, materials included. Prices start at $70 per participant for a pendant. Other options are also available. This is a fun workshop for adults, teens and tweens!