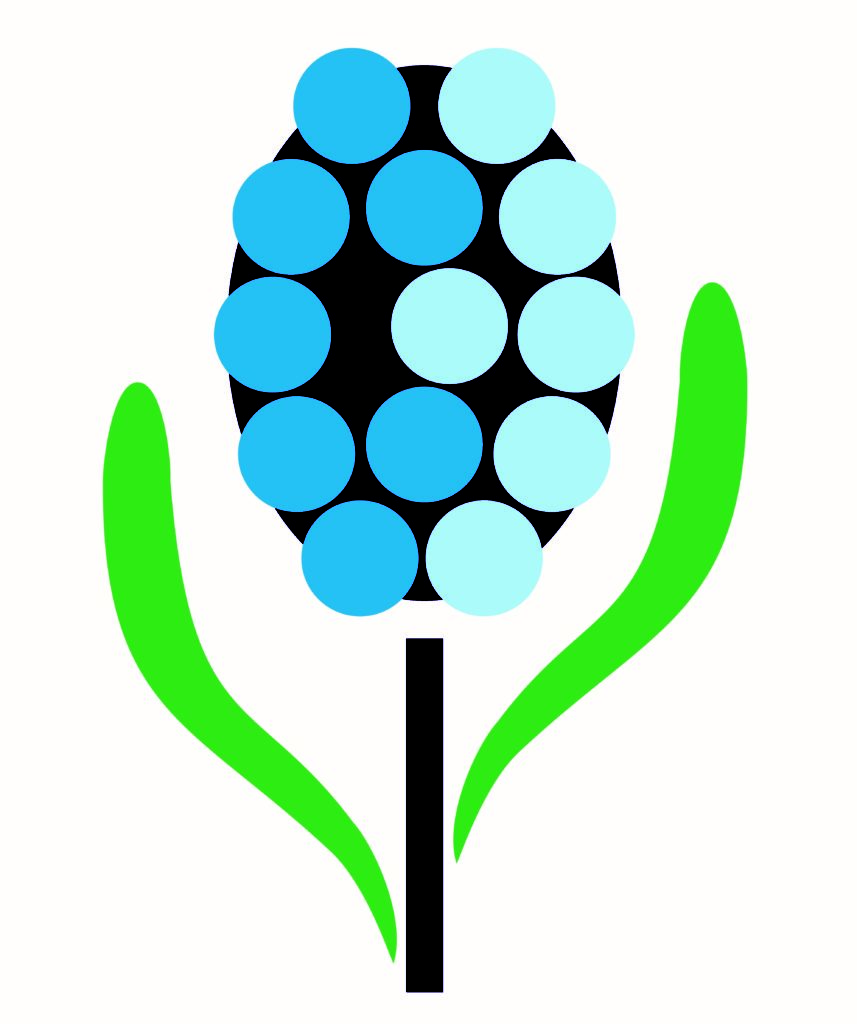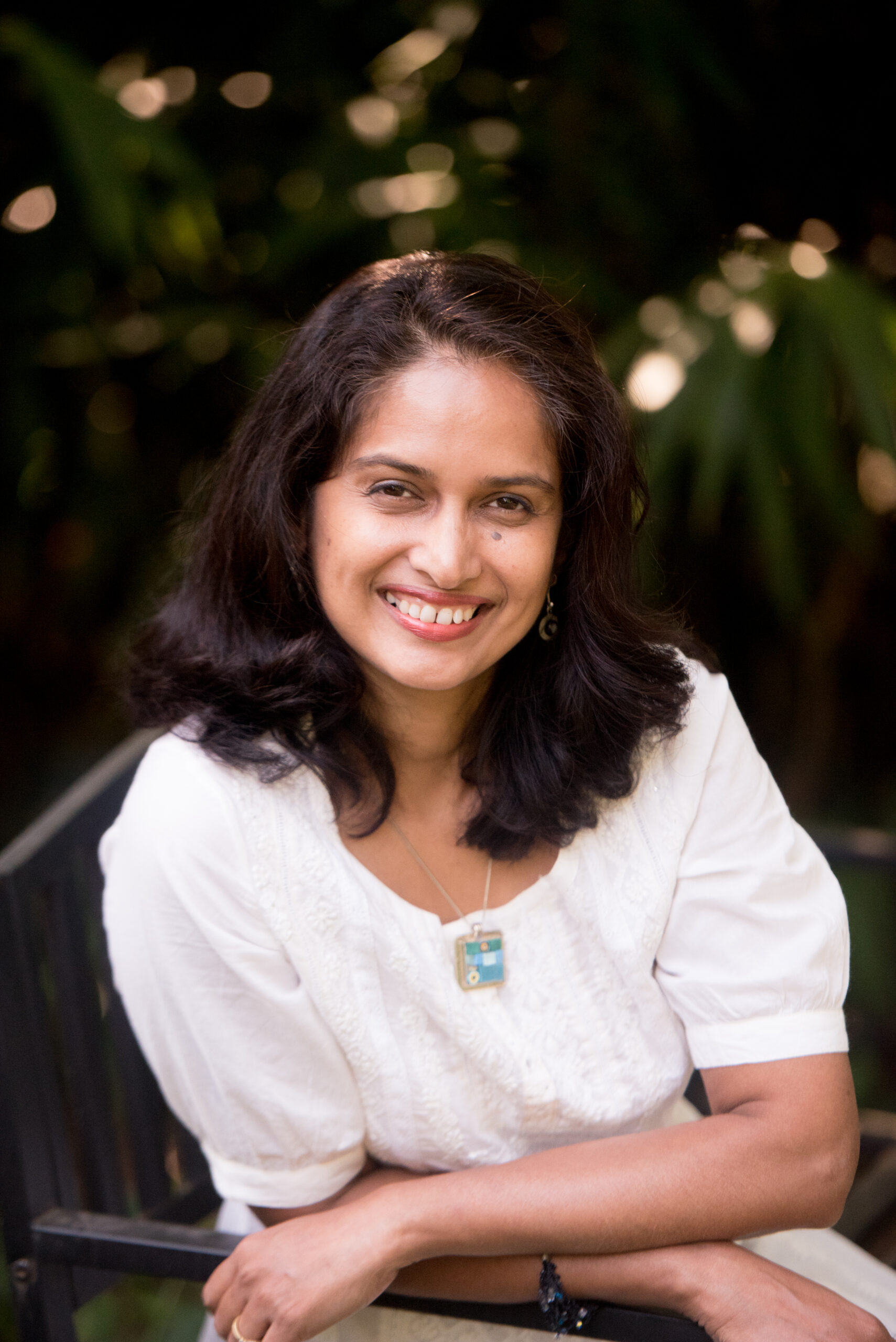 Shona D'Cruz is the owner of Blue Hyacinth Mosaics, LLC. Blue Hyacinth Mosaics began as a hobby in 2015, evolved into a passion and now, a business. Shona creates one-of-a-kind wearable and functional mosaic art from smalti, stained glass, millefiori, and found materials. Her work includes jewelry and fine art created with mosaics, fused glass and metal clay.
A Special Educator with 17 years of experience, Shona also teaches mosaics and art to children and adults.
Some information about Shona's creative process…
"My love for mosaics started with my very first class with Bonnie Fitzgerald, where I made a stained glass mosaic with a paisley design. The beauty of the glass, cutting it down, and building the design piece by piece spoke to me. Over time, mosaic work turned into a hobby and then a business, as I worked on teaching myself the art form while taking art classes.
I enjoy using different forms of "tessera", defined as a small block of stone, tile, glass or other material used in the construction of a mosaic. All of these materials, and others such as metal, beads and shells have found their way into my work. I consider myself to be always evolving as I learn new skills to my repertoire and develop my artistic voice. This has led me to explore the world of fused glass and metal clay work.
To me, mosaics symbolize a deeply held conviction that every shard has a place of perfect belonging. Tesserae cannot be forced to fit; rather they wait their time until they are ready to create beauty and harmony when the time and place is right. I follow the line, but time and again, add a little unexpected piece to break it up and create an element of surprise. When the piece is complete, I enjoy standing back to look at the little components that worked together to create a cohesive whole.
I am overjoyed when my work finds its special place, in a client's space, or in my own, and enhances the space it inhabits."
Please view the gallery pages for images of Shona's work. Custom orders are accepted.
Current memberships:
The Art League, Alexandria, VA.
Ceramic and Mosaic Art – 2

Vienna Arts Society, Vienna, VA

National Capital Art Glass Guild
Member, Made In Fairfax Network
Teaching Experience:
Mosaic education assistant, Maverick Mosaics, VA.
Art educator, Compass Homeschooling Program, VA.
Early Childhood Special Education teacher with over 17 years of experience.
Studio mosaic art and jewelry classes and summer camps for children.