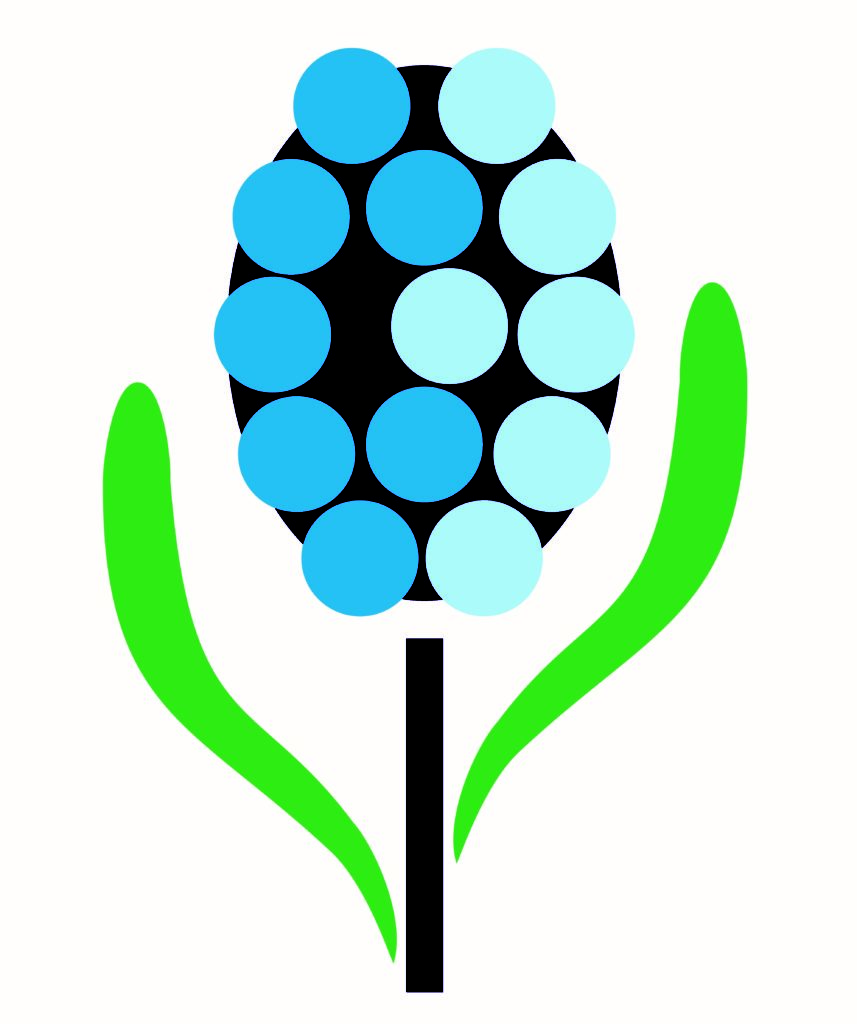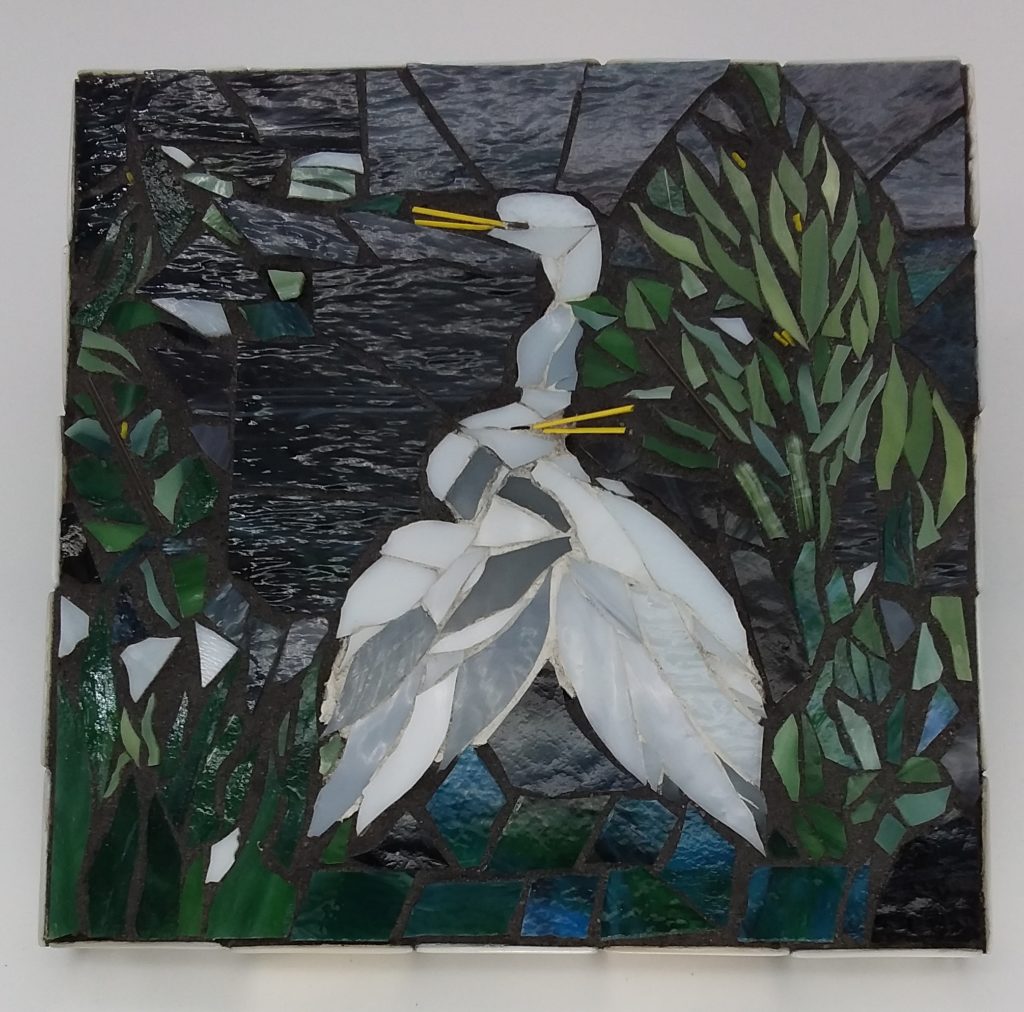 Shona is the owner of Blue Hyacinth Mosaics, LLC. Blue Hyacinth Mosaics began as a hobby in 2015, evolved into a passion and now, a business. Shona creates one-of-a-kind wearable and functional mosaic art from smalti, stained glass, millefiori, etc. Her work includes mini and micro mosaic jewelry, fine art and sculpture. Shona's artistic journey has been aided under the tutelage and mentorship of Bonnie Fitzgerald of Maverick Mosaics, VA. In addition, she thanks her family and friends for their support and encouragement.
Please view the gallery pages for images of Shona's work. Custom orders are accepted.
Current memberships:
Northern Virginia Handcrafter's Guild – Juried Artist
Vienna Arts Society, Vienna, VA
Past Shows:
Harvest Marketplace, OLGC, VA (Nov 2018).
Artist Pop-up at West Elm, Mosaic District, Merrifield, VA (Dec 2018 and April 2019).
Vienna Art Society's Juried Treasury of Art show, April 5-7, 2019.
UUCF Oakton, April 7, 2019.
Teaching Experience:
Artist Residency 2020 at Fairfax County Public Schools, awarded by Arts Fairfax.
Mosaic education assistant, Maverick Mosaics, VA.
Art educator, Compass Homeschooling Program, VA.
Early Childhood Special Education teacher with over 15 years of experience.